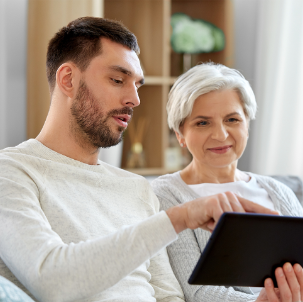 Digital Health Partnerships
Through partnerships with industry leaders we aim to connect our OneTouch® consumers, providers and payer community with new services, tools and cutting-edge digital technologies designed to support our consumers' efforts to live life without limits.

The OneTouch Reveal™ Plus app is powered by Welldoc's BlueStar® platform, a leading provider for diabetes and chronic disease management bringing powerful AI driven insights to patients, providers and payers. BlueStar® brings holistic health management in a scalable, sustainable way. The OneTouch Reveal™ Plus digital coach is available through health plans and employers.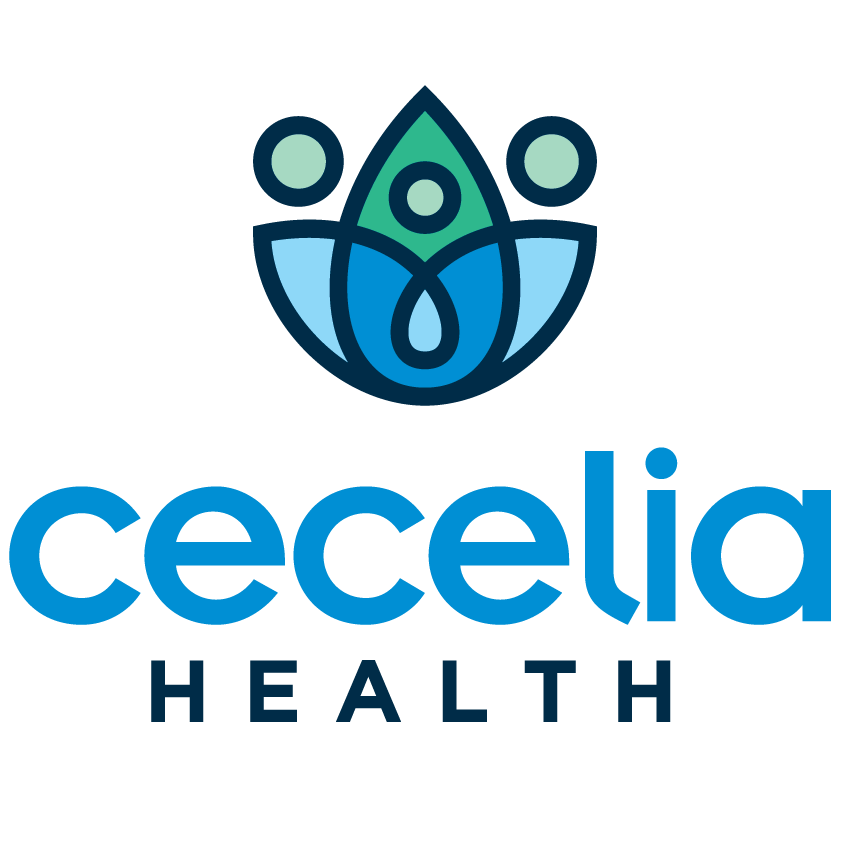 LifeScan has partnered with Cecelia Health, one of the nation's most scalable clinical telehealth companies, to provide personalized diabetes health management coaching for our consumers to purchase directly through our OneTouch Reveal™ mobile app. Cecelia Health's Certified Diabetes Care and Education Specialists have a proven track record for increasing medication adherence by 20% and reducing A1C values by an average of 1.5 points by educating and empowering people living with diabetes to improve their health outcomes and quality of life. Cecelia Health's transformative clinical coaching model, coupled with LifeScan's OneTouch Reveal™ app, offers a powerful combination of data, technology, and human insight to optimize diabetes and other chronic disease management.