LifeScan Leadership
Please take a moment to meet our leadership team, the foundation for how LifeScan is evolving diabetes management with world-class experience.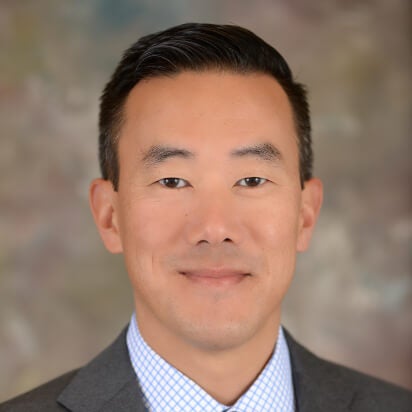 SVP, Global Marketing
Ty translates customer needs into a patient-focused product pipeline in coordination with R&D, Business Development and Commercial. Previously, Ty was Global Vice President of Customer Development at Johnson & Johnson Vision where he was responsible for the commercialization of emerging technologies and market development for Ophthalmology & Optometry professionals, global customers, and commercial excellence. Prior to J&J Vision, Ty held senior leadership roles within J&J Diabetes Care Companies, most recently as Vice President of the Americas.
LifeScan understands the complexity of diabetes management because of our unique heritage and iconic OneTouch® brand. This serves as an unmatched foundation as we evolve diabetes management and wellness with new technologies, digital services, and best-in-class partnerships.
Ty Lee
SVP, Global Marketing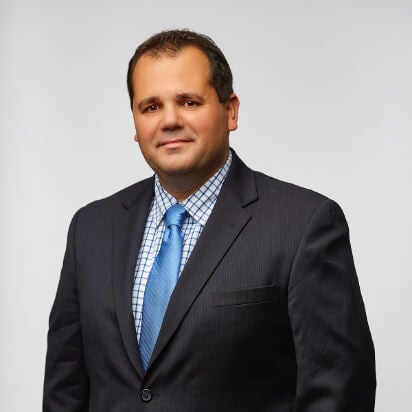 CIO, Information Technology
Miguel has more than 20 years of global IT experience leading organizational transformations that positively impacted profitability and enabled IT to become a trusted partner. Prior to LifeScan Miguel was Global CIO at SWM International, a global manufacturing company of highly engineered and customized materials.
At LifeScan, we're not obsessed with the latest gadget or most complex algorithms. Innovation, data, technology—all of it needs to be in service of people. We know what people with diabetes are dealing with and are using technology and artificial intelligence to help move diabetes care forward and lessen the burden.
Miguel Louzan
CIO, Information Technology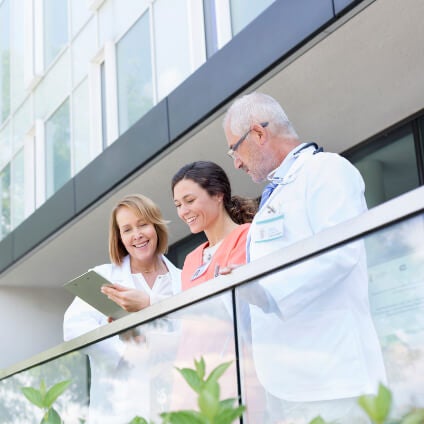 Ready to learn from the best?
Check out our open positions and discover what it's like to work for LifeScan.
Learn More