LifeScan Leadership
Please take a moment to meet our leadership team, the foundation for how LifeScan is evolving diabetes management with world-class experience.
Our people have a passion and an unyielding commitment to all of our customers and to our partners.
Valerie Asbury
President & CEO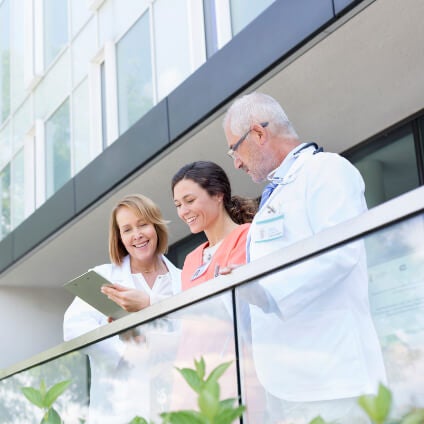 Ready to learn from the best?
Check out our open positions and discover what it's like to work for LifeScan.