Care is one of LifeScan's core values—we care for the people we serve, for the communities we live in, and for each other. LifeScan embraces this commitment by supporting and partnering with organizations at a global and local scale through product donations, charitable giving, and volunteerism.
In 2018, LifeScan:
Donated 5.5 million strips, 40,5000 meters and 299,000 lancets
 
Volunteered over 6,500 hours across more than 70 community organizations
 
Supported disaster relief for hurricanes, tsunamis and fires in Indonesia, Philippines, Japan, Guatemala and the United States
LifeScan's Environmental, Social, and Governance Commitment
LifeScan's corporate responsibility starts with our vision to create a world without limits for people with diabetes and related conditions, their loved ones and care teams. LifeScan's approach to corporate responsibility extends beyond this core vision by considering environmental, social, and governance ("ESG") factors in our business activities. We believe that doing so will help build long-term value for our company while also playing a part in addressing global sustainability challenges. While not the sole or primary consideration for business decisions, LifeScan is committed to:
Incorporating ESG issues into our business decision-making processes
Engaging with relevant constituencies on ESG issues and
Tracking and continually assessing opportunities to improve our ESG activities.
Community Involvement
We encourage our employees to participant in, lead, and support initiatives that help meet the social, economic, and cultural needs of our communities. In fact, we offer each employee a minimum of two volunteer days per calendar year to be used toward any organization.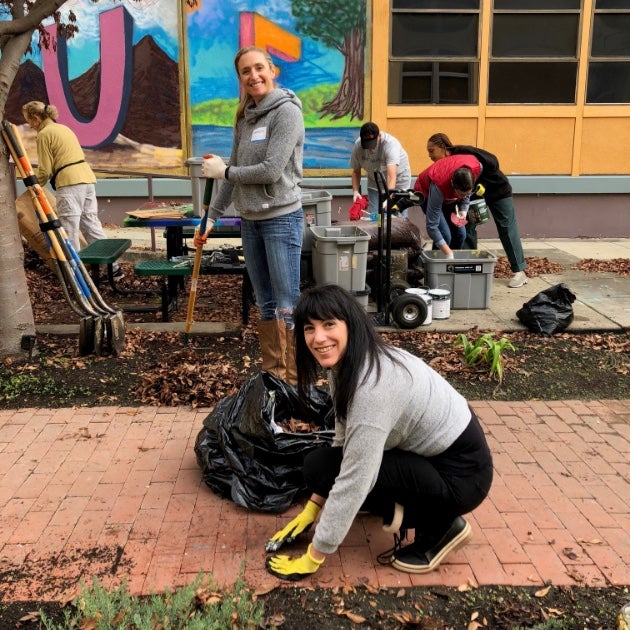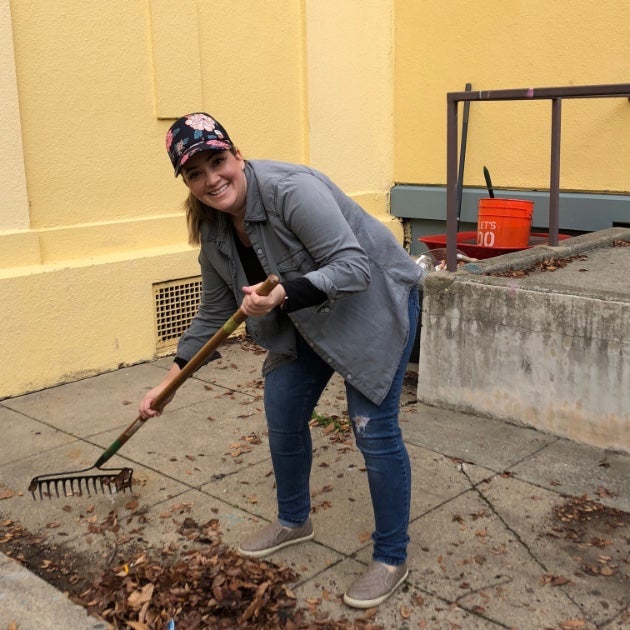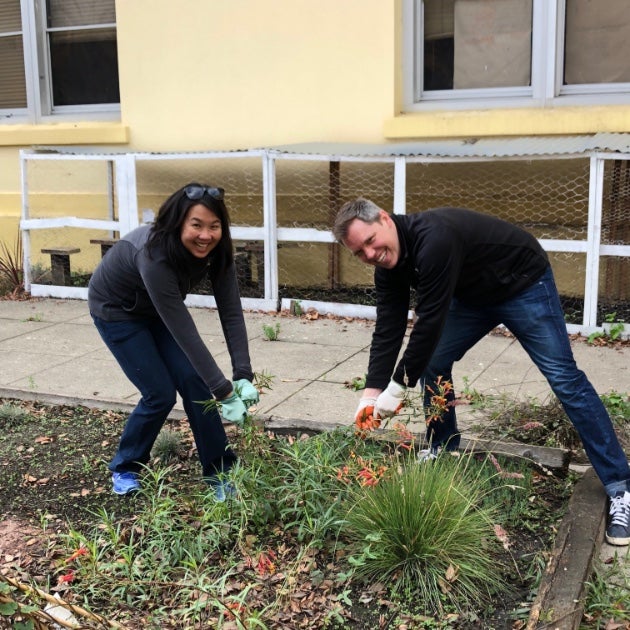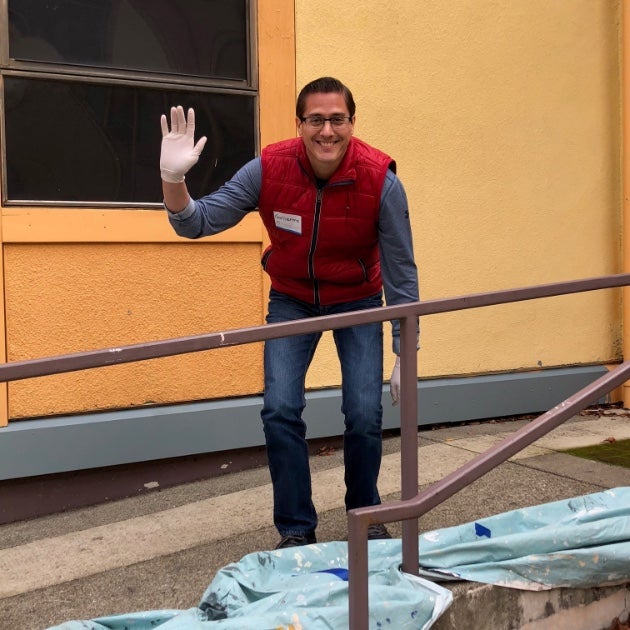 Tour de Cure
LifeScan employees take to their bikes to raise money for the American Diabetes Association's Tour de Cure, Diabetes UK, JDRF, and other related events that support global diabetes programming and research.
Back to School Drive
We provide backpacks, school supplies, clothing, and shoes for children in need.
Blood Drive
LifeScan employees have supported blood donation programs in North America since 2000 and also support programs in Scotland.
Education
Through STEM education programs worldwide, employees encourage high school students to pursue higher education while introducing them to career opportunities in healthcare.
Family Giving Tree & Cradles to Crayons
We help brighten the holiday season for families in need by donating a gift for a child, senior or homeless individual in our community.
JDRF One Walk
We raise funds for the Juvenile Diabetes Research Foundation (JDRF), a leading advocate and charitable funder of Type 1 diabetes research worldwide.
LifeScan Global Day of Caring
In support of our communities, employees participate in a week of local community events hosted by LifeScan.
Local County Food Sorts
LifeScan provides employee-donated, surplus and purchased food for non-profit agencies in areas local to our offices.
United Way Campaign
Works with hundreds of poverty-fighting non-profits, government, and social services agencies to create pathways out of poverty.
World Diabetes Day Awareness Activity
On this global day of awareness, we help raise awareness and help educate local community members about diabetes and how to help.
Charitable Contributions & Product Donations
We are passionate about advancing patient care through charitable programs that promote awareness and education in the diabetes community, and by making donations to non-profit organizations which share our goals.
Our largest giving programs are for diabetes summer camps in the United States and the Life for a Child Program in the developing world. We also work with international relief organizations during natural and man-made disasters, contributing blood glucose testing supplies in times of life-threatening emergencies.