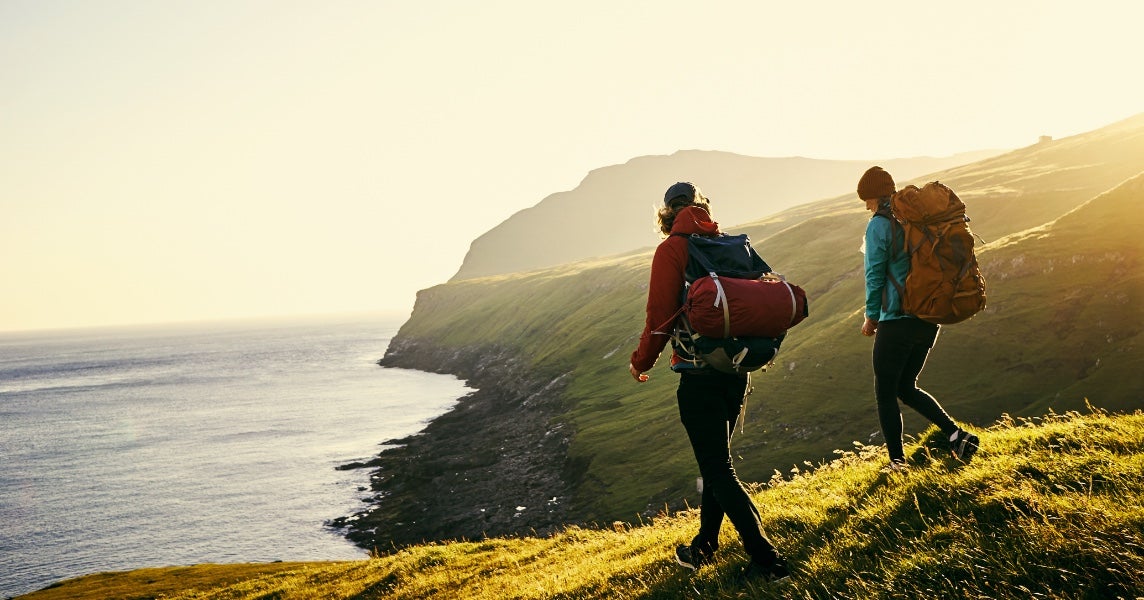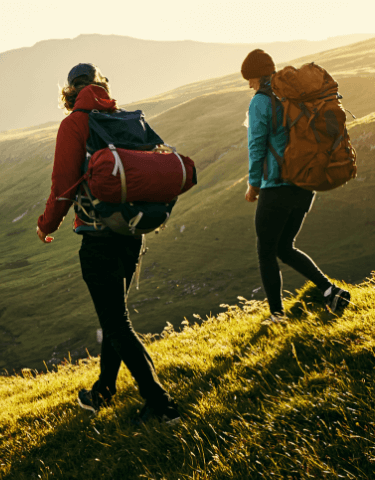 Creating a world without limits for people with diabetes
Latest News
The OneTouch Verio Reflect™ Blood Glucose Monitoring System (BGMS) with Blood Sugar Mentor™ Messages Coming Soon to Canada
Meet the Team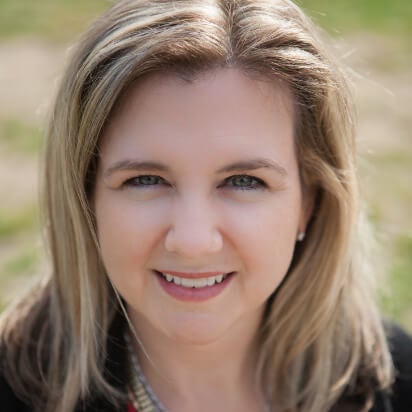 Lindsay Kalaw
Head of Global Media and Digital Engagement
New York, NY
Lindsay Kalaw is passionate about improving the lives of people with diabetes by finding new, innovative ways to support them throughout their wellness journey.
Blood glucose numbers can signal problems, but not solutions. Now, with a simple blood glucose test, the OneTouch Verio Reflect® meter gives patients an understanding of what the numbers mean, actions they can take, and encouragement to motivate them to stay on track and easily connect to their healthcare professional with telehealth connectivity
Brian Heald
Senior Vice President of Product Development
How We Care
LifeScan is committed to enhancing the quality of life in the communities we serve through product donations, charitable giving, community partnerships, volunteerism and more.
Learn More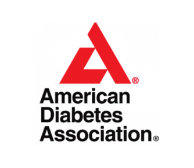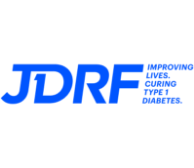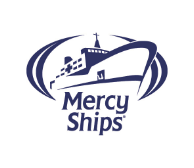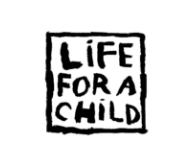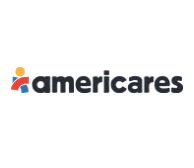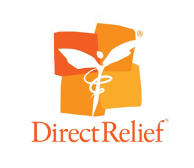 LifeScan is proud to announce that the OneTouch Reveal® Plus app powered by Welldoc's BlueStar® platform for diabetes will be included on the industry first @ExpressScripts #DigitalHealth Formulary starting January 2020! OneTouch Reveal® Plus is an engaging coaching experience for adult patients with Type 2 diabetes. https://lnkd.in/dsPZd93 #LifeScan #diabetes