Meet Lindsay Kalaw
Head of Global Media and Digital Engagement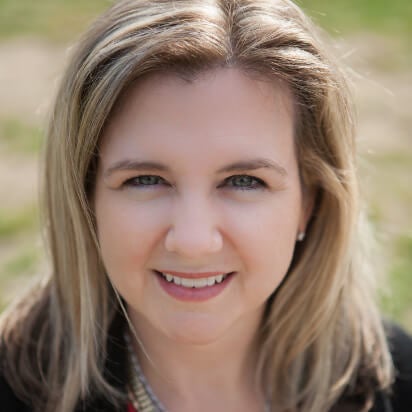 Lindsay Kalaw is passionate about improving the lives of people with diabetes by finding new, innovative ways to support them throughout their wellness journey.
As the head of global media and digital engagement, Lindsay leverages data and patient research to better understand and anticipate consumer needs. She uses those human-focused insights to strategically redesign LifeScan's digital experiences so they're simple, helpful and cohesive across digital touch points.
"Patients with diabetes deal with a lot on a daily basis," says Lindsay. "They must keep tight tabs on what they eat, how much they exercise, their medications and doctor's appointments. By optimizing our products and offering expert guidance, our mission is to make their lives easier and help improve their quality of life."
Leading LifeScan's digital marketing evolution
At LifeScan, Lindsay aims to enhance the consumer experience end-to-end by putting a bigger focus on holistic wellness and the seamless integration of current and future products. Most recently, Lindsay's commitment to being customer-first helped shape the redesign of OneTouch.com.
"We wanted to create a consumer-centric website that more accurately represents our brand mission, core beliefs and establishes us as the best partner for people looking for guidance and support when managing their condition," she says.
"The OneTouch® project has really challenged my team. It was about setting an aggressive goal and then working backwards to determine how to achieve it. It entailed smart tradeoffs and a true agile approach."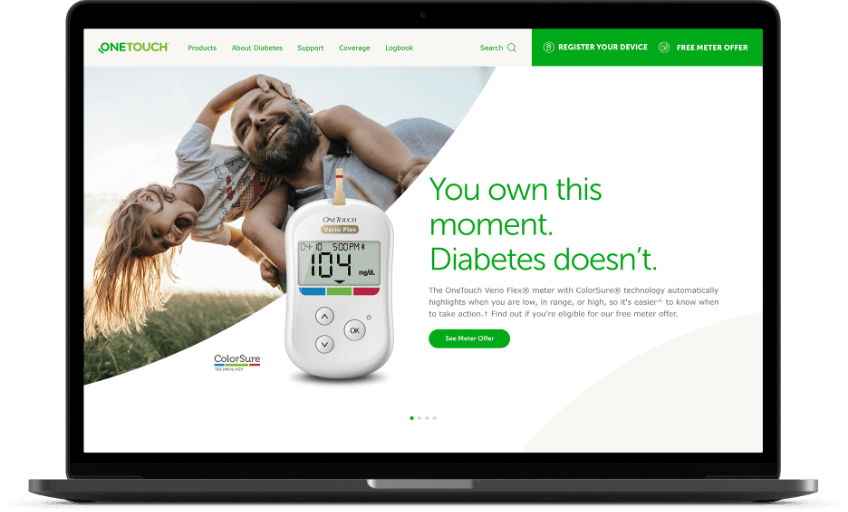 Connecting with patients to make a difference
When asked what inspires her to wake up and come to work every day, Lindsay says it's the opportunity to help make people with diabetes' day a little easier. She is also incredibly excited about LifeScan's future and how the company will be able to help make an even more meaningful impact on people's lives over time.
"You can feel the entrepreneurial spirit in the office. We have a really big opportunity to modernize our organization and make amazing things happen for our patients. By proactively integrating our technology and marketing strategies, we've gone from knowing what's possible, to having the tools and resources at our disposal to make those dreams happen."
No signs of slowing down 
The University of Virginia Darden School of Business alum has developed an array of data-driven marketing and media plans that cater to the needs of our customers, including a campaign that led to OneTouch Reveal® becoming the #1 downloaded diabetes app in North America.
But when asked to describe her biggest career achievement at LifeScan thus far, Lindsay says the best is yet to come.
"I think my biggest achievement at LifeScan is still on the horizon," she says. "As we look forward to what's changing in the marketplace, it's critical we stay focused on the patient with diabetes."
When she's not leading the charge at LifeScan, Lindsay loves cheering on her two daughters from the soccer field sidelines. She also enjoys outdoor sports, including hiking, skiing and playing tennis.